Minecraft Server Hosting
Now you can get perfect Minecraft Server Hosting with Fozzy Game Servers, setting up your game and playing the way you want. Install mods and invite your friends to experience the joy of playing together!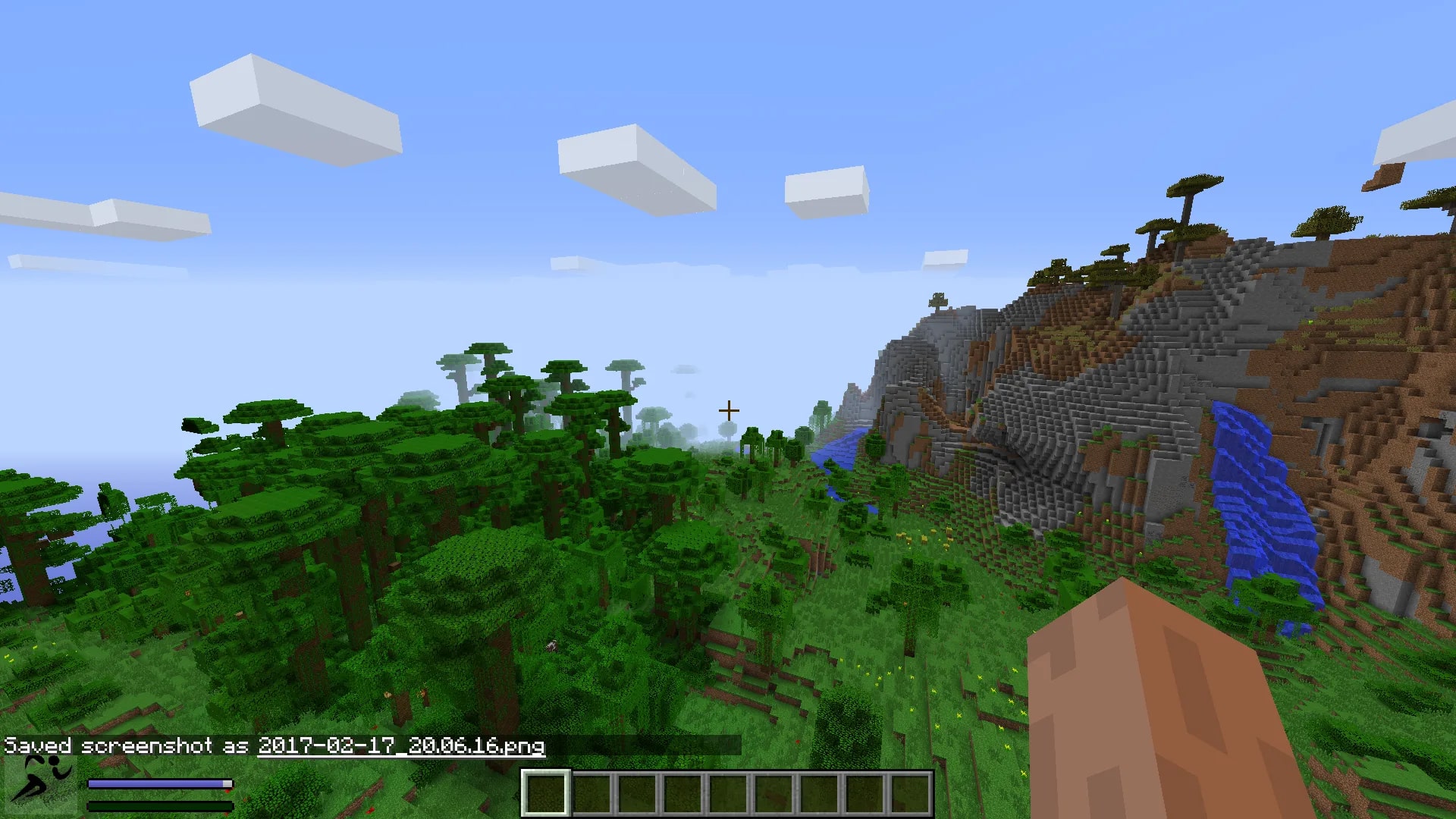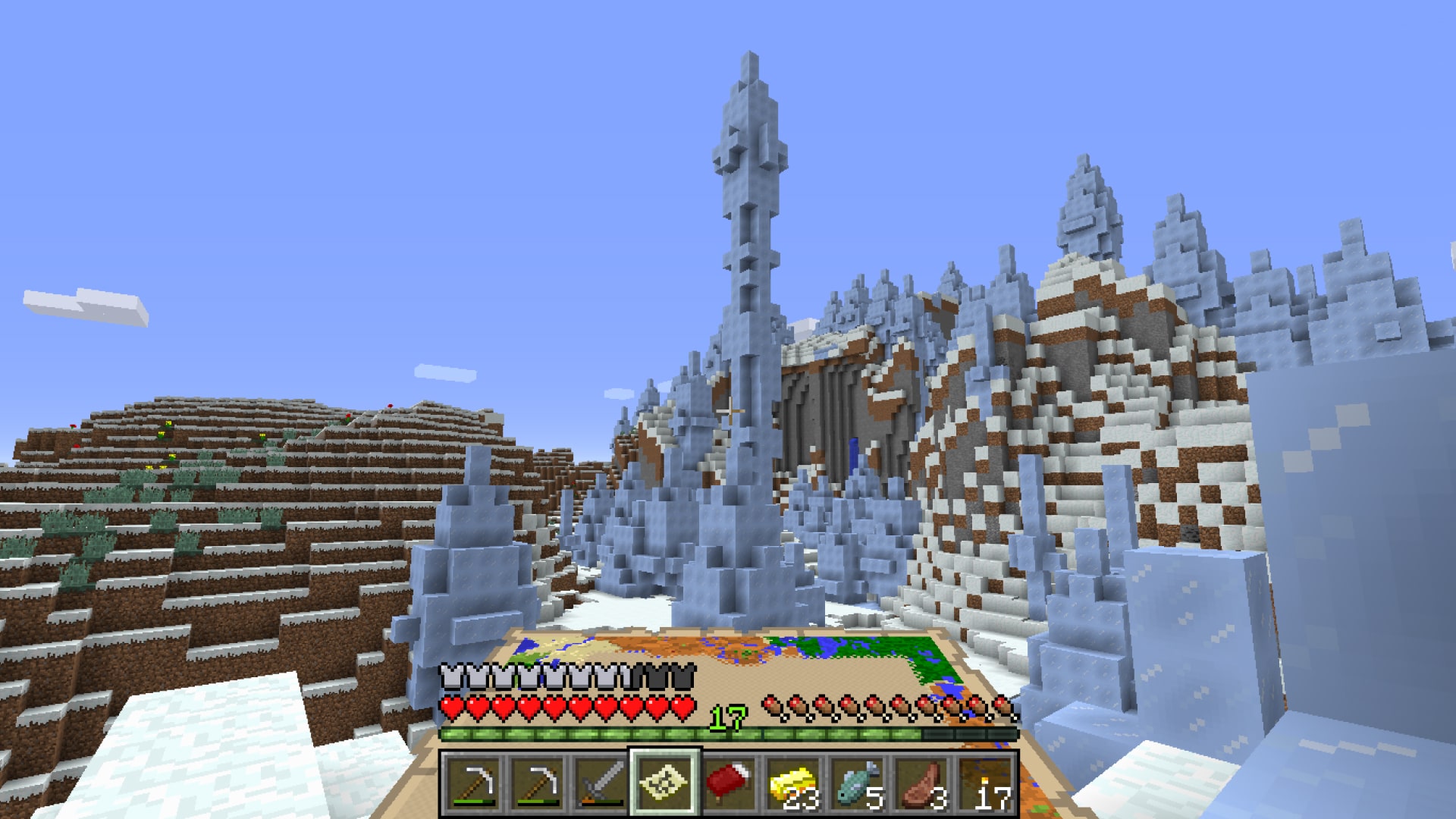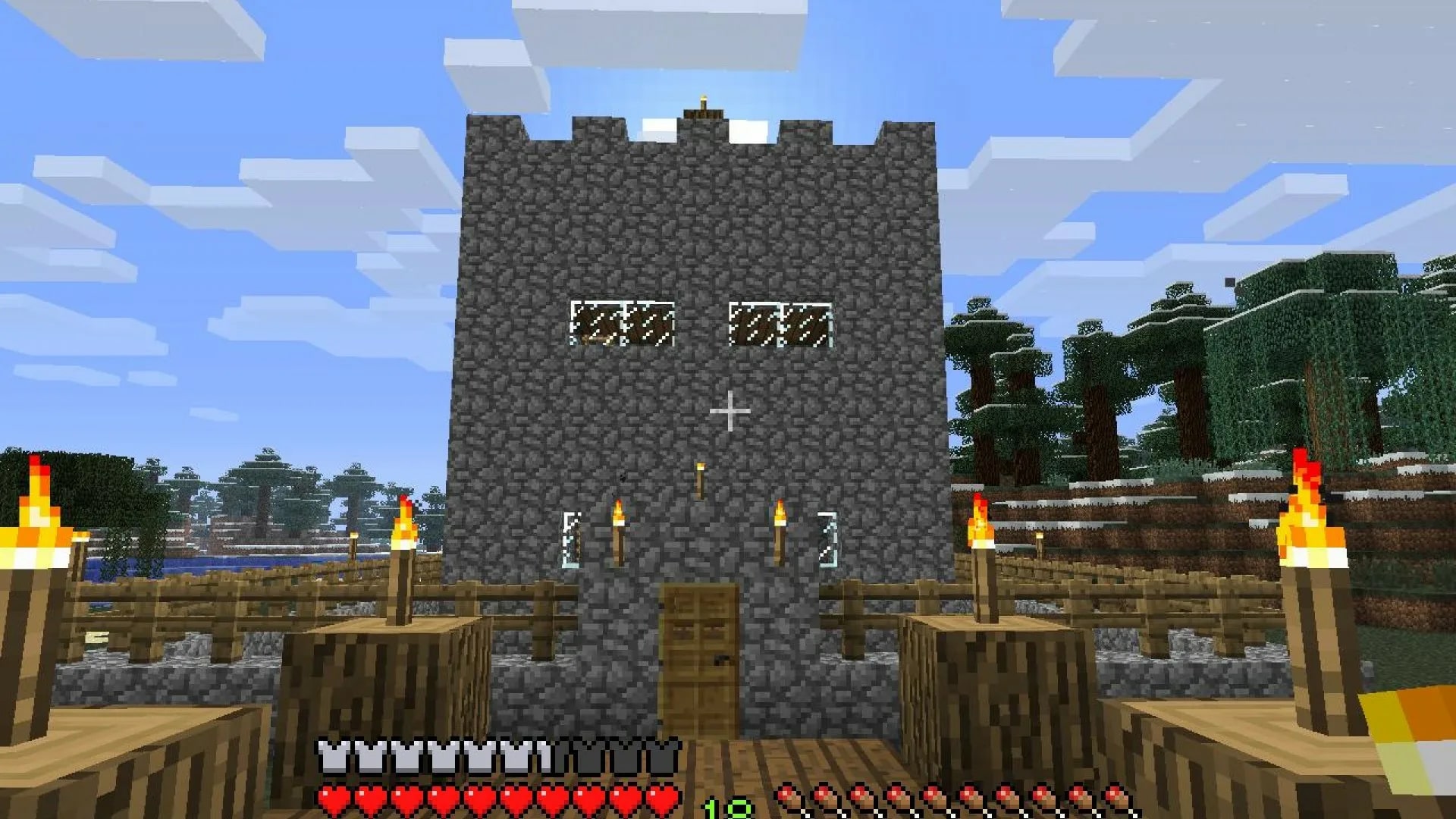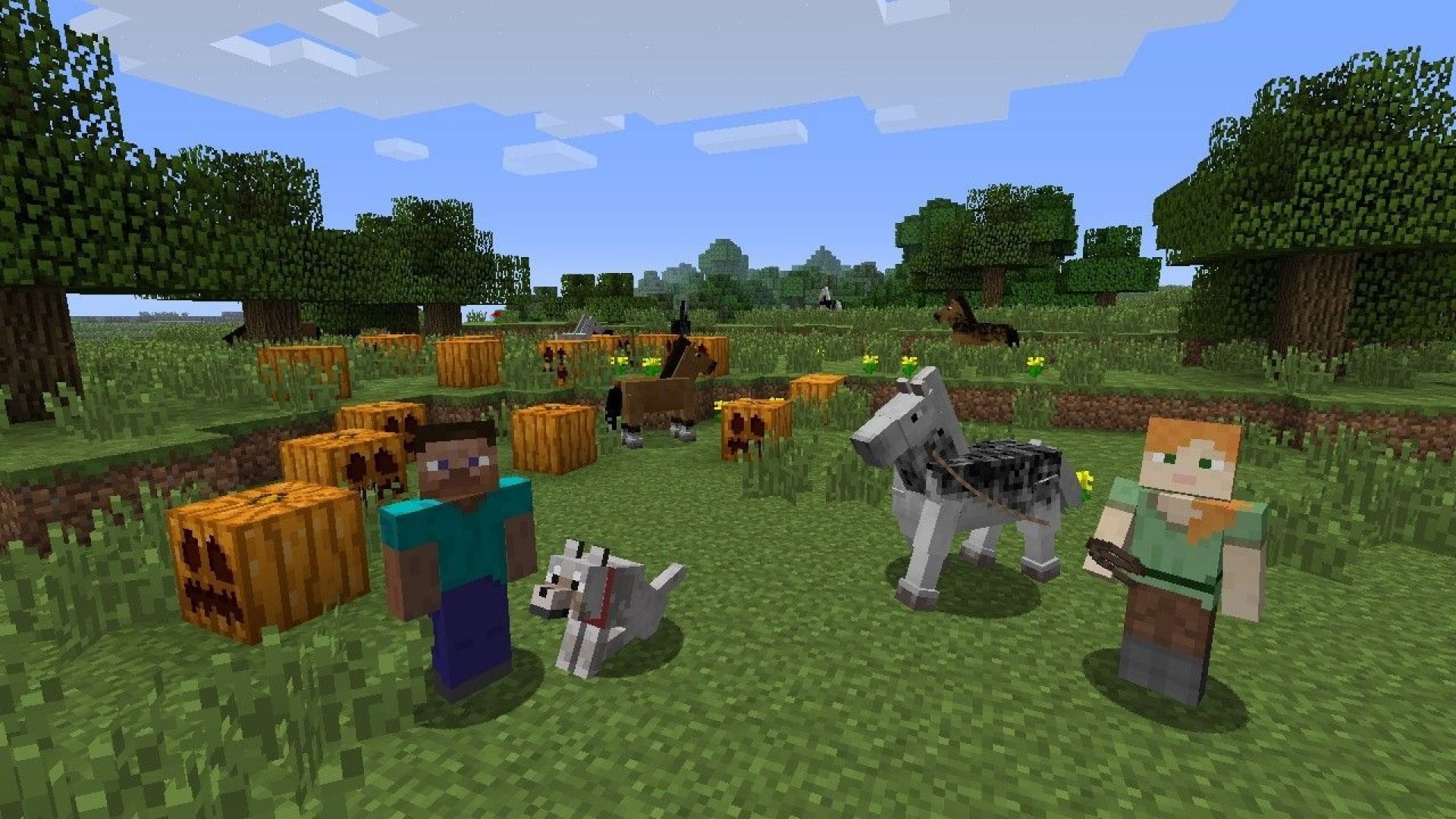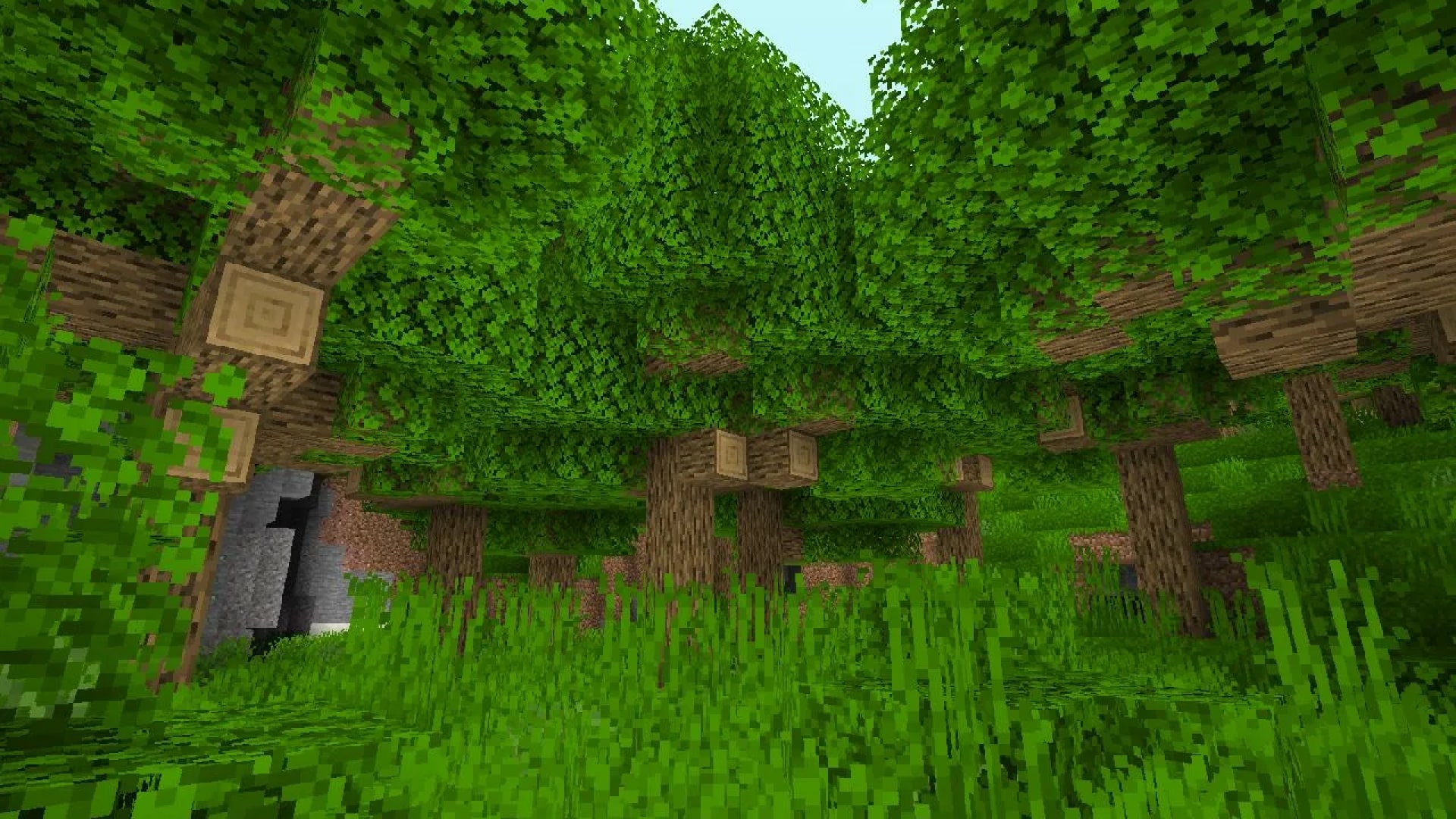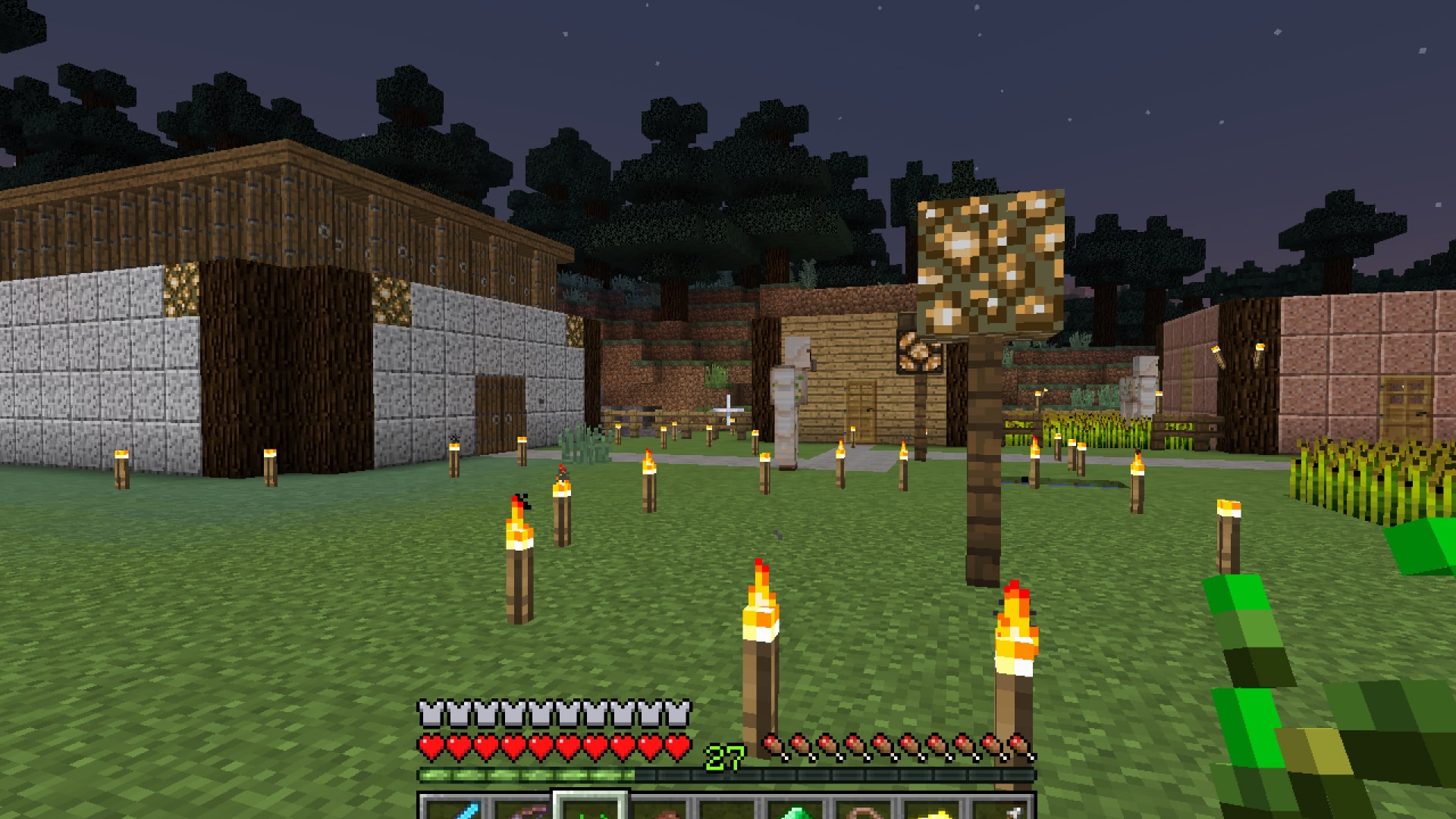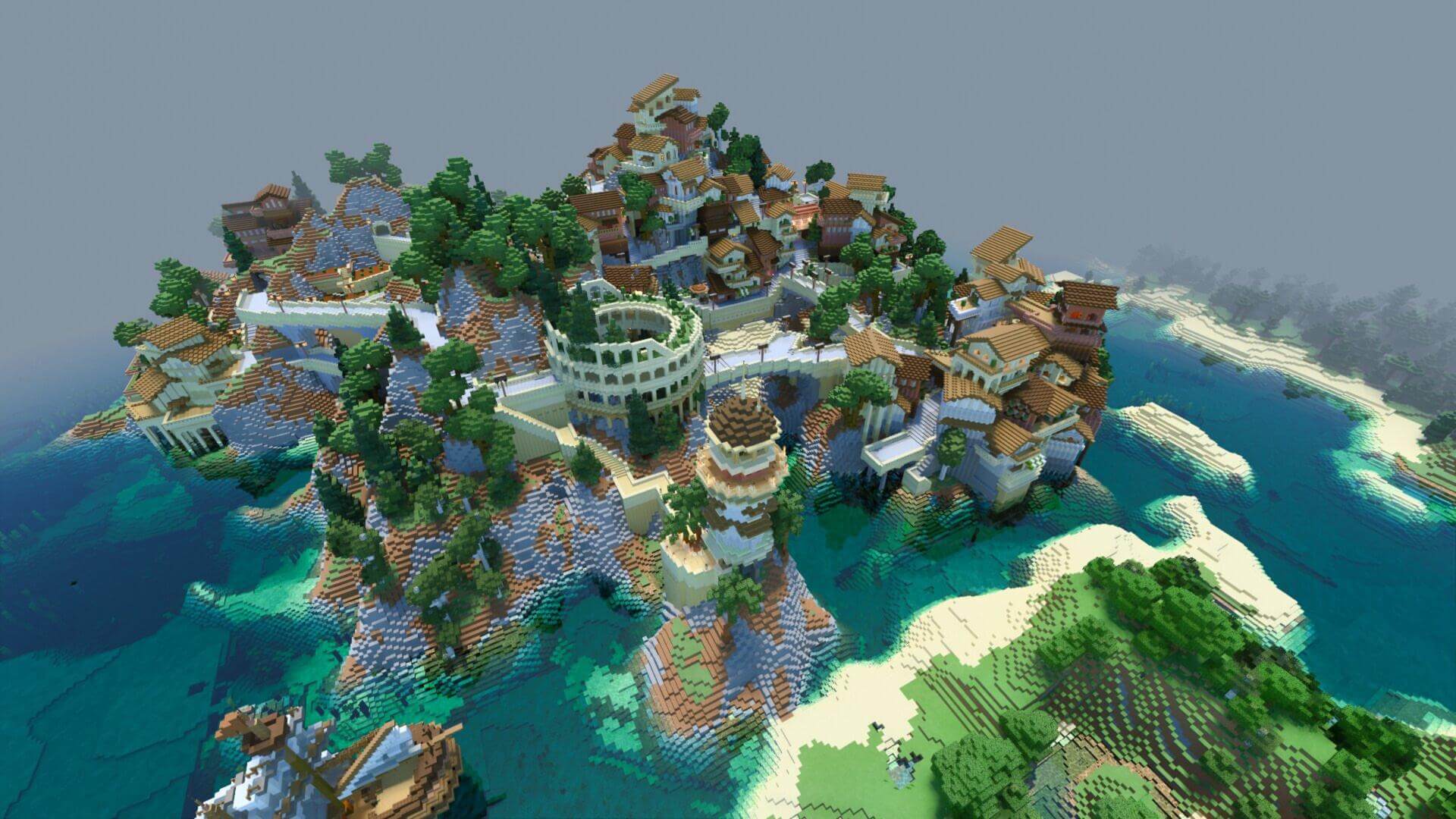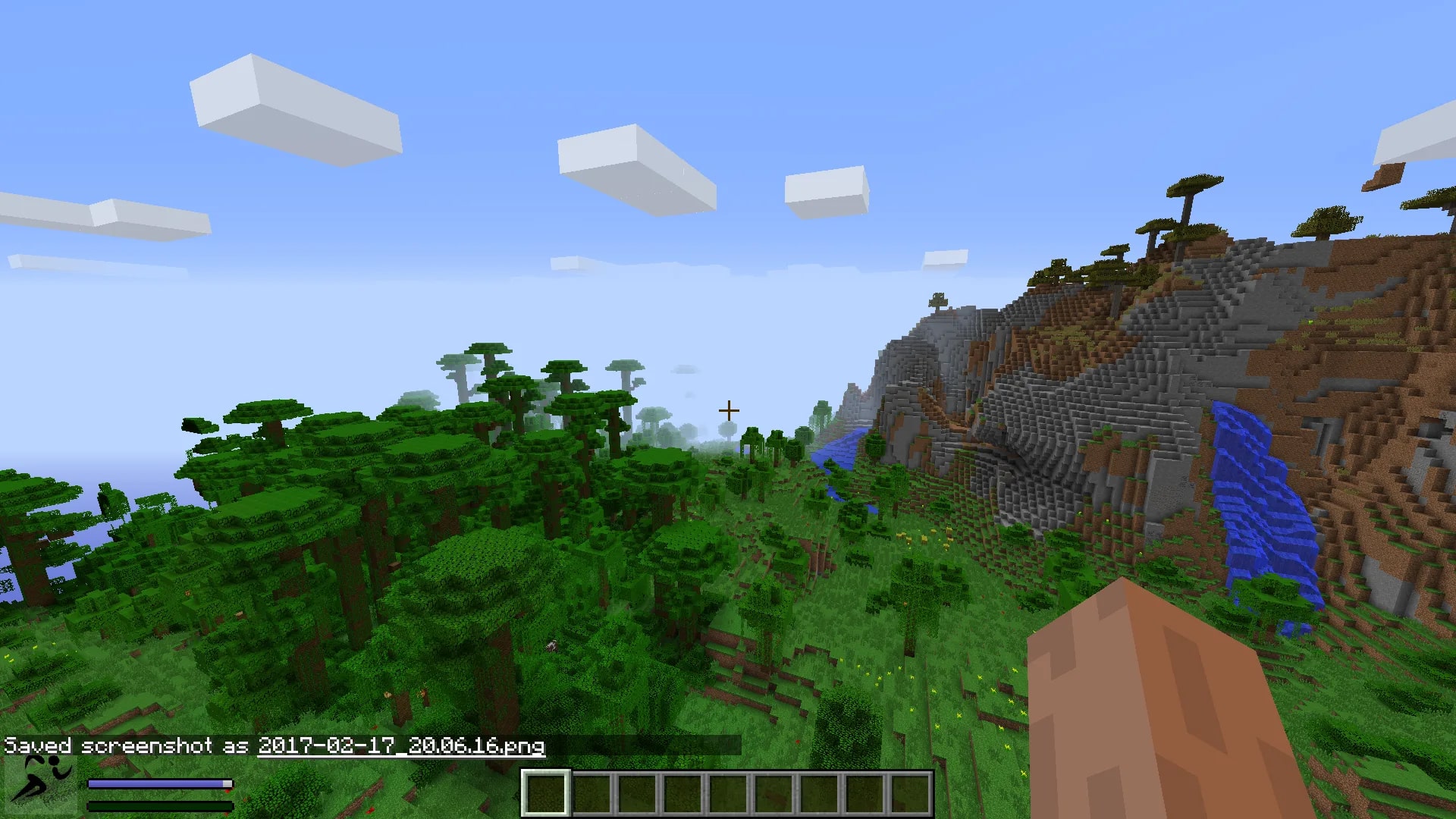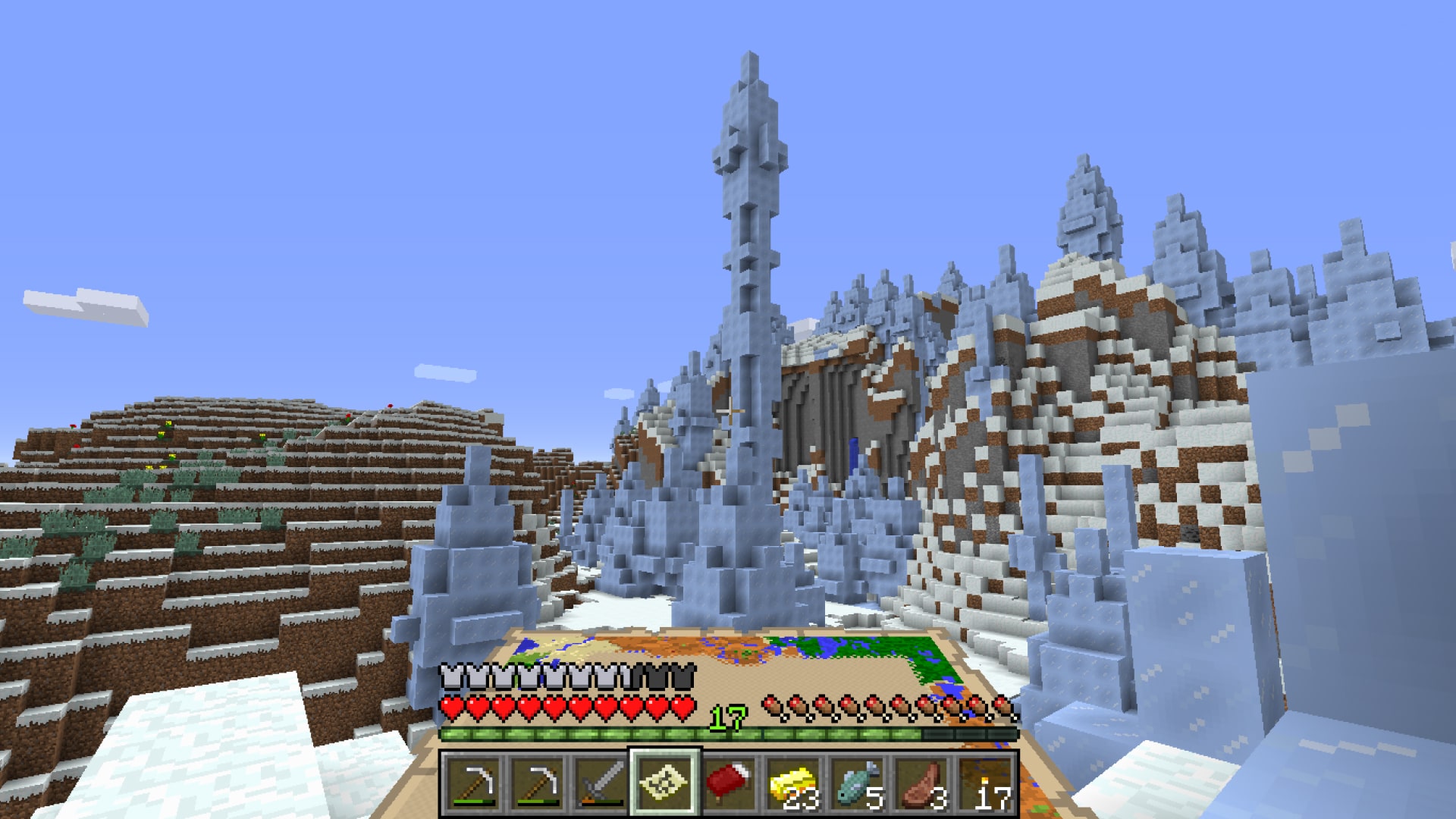 Minecraft Game Bio
Minecraft is a sandbox video game developed by Mojang Studios. It was created by Markus "Notch" Persson in the Java programming language. Following several early private testing versions, it was first made public in May 2009 before being fully released in November 2011, with Notch stepping down and Jens "Jeb" Bergensten taking over development. The game has since been ported to several other platforms and is the best-selling video game of all time, with over 238 million copies sold and nearly 140 million monthly active players as of 2021.

In Minecraft, players explore a stylized, procedurally-generated 3D world with virtually infinite terrain where they can discover and extract raw materials, craft tools and items, and build structures, earthworks, and even simple machines. Depending on their chosen game mode, players can fight hostile mobs of creatures, as well as cooperate with – or compete against – other players in the same world.

Order Minecraft Server Hosting to play online with your friends on your own personal game server. Here you can choose your Minecraft Java or Bedrock version, install your favorite mods and plugins, and immediately start having fun!
Why you should rent Minecraft Server Hosting
Having a personal game server enables you to set the rules of the game yourself. You can customize as much as you want, so that you can play Minecraft exactly the way you want. With a rented server, you can also invite friends to play together and create your own community of like-minded gamers who share in your love for Minecraft!

Our Minecraft server hosting is flexible and can be easily customized to suit your needs. With just a couple of clicks in the Game panel, you can install your favorite mods and plugins without any delays or issues. If you want to test out our server as a player, you can also easily join one of our public servers to see for yourself just how stable they are.

And if your needs evolve after purchasing a server, you can always add more slots, RAM, CPU power, and even disk space to install more mods at any time. Additionally, with our 24/7 DDoS protection, you can be sure that your server will never crash.

Don't wait, get your own personal Minecraft server hosting right now, invite your friends and start building and exploring to your heart's content!
Official website